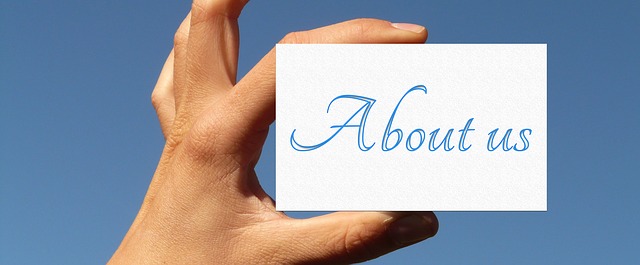 As a Big fan of PCSO Swertres draws, I started this website to help other players by providing the latest swertres hearing winning tips and strategies. I have a team of professional players, we are trying to produce well-optimized content for winning all upcoming draws of swertres game.
The strategies, techniques, and winning guides are proven and tested by professionals and our goal is to provide the best data that will give a proper idea of the game. By using our strategies you can increase your winning and be successful in the draws.
This is Nathaniel Reyes, an Admin, content creator, and the team leader of the Swertres Online website!
If you have any queries related to the content we shared on our blog, let us know in the comments or send us an email or fill out the Contact Form.